Student Council : 2018 - 2019

| | |
| --- | --- |
| President | - Mr. Akash Kumar S |
| Vice President | - Mr. Abhinav A Suvarna |
| Cultural Secretary | - Mr. Spardha Jain |
| Sports Secretary | - Mr. Shibin Thamban |
| Magazine Secretary | - Mr. Nousheen R A R |
| Academic Secretary | - Mr. Shama R Kamath |
| Treasurer | - Mr. Veerendra Bhat |
| Hostel Secretary : | |
| Boys : | - Mr. Sambhram S & Mr. Jeswin Winse |
| Girls : | - Ms. Radhika S R & Ms. Nandana Divakaran |

Council Committee

Ms. Aradhana N Shetty

Mr. Anirudh D

Ms. Lavanya R

Mr. Mullapudi Manasa

Mr. Prajwal D C

Mr. Rahul Rajendran

Mr. Revanth M Khandke

Ms. Sanjana P

Mr. Sidharth B N

Mr. Sidharth Kumar

Ms. Shruti Cyril

Ms. Trisha Shetty

Mr. Vinay Chowdary K

Ms. Nishma Sharief
Council Inauguration 16 - 02 - 2013
The student council 2013-14 was inaugurated on 16th feb 2013. Vice president Mr. Prashanth Shetty and Dean Dr Ramesh pai were the guest of honor . Melita D'Almedia was elected as the general secretary of the student council 2013-14.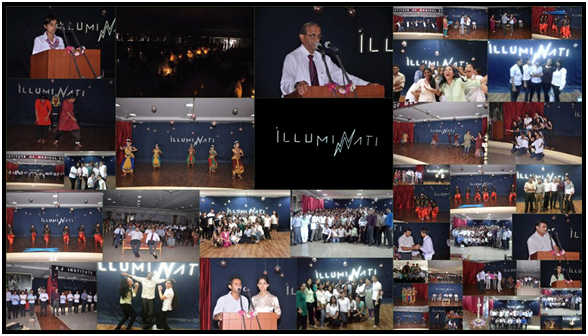 Cultural, Euphoria 2013, 20th - 27th march 2013
The cultural extravaganza of ajims, euphoria 2013 was organized by the student council from 20th – 27th March 2013. With over 40 events, 6 batches taking part, the Mavericks batch was crowned as the champions of Euphoria 2013.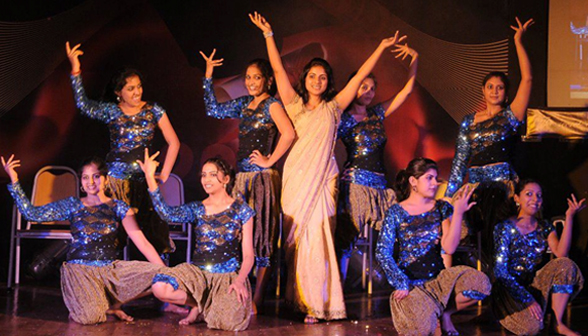 Fresher's day 12-09-2013
Fresher's day has always been a fun and peppy event where seniors and juniors get to interact, feel at home and has always been organized by the student council, with a zest. The 12th of September began with an ice breaker which was s an amalgamation of all talents.,the major event of the day. The Mr. & Ms Fresher were judged by our esteem judges Dr Kalpana Ashfaque.,Dr Suresh and Dr Aravind. Nihal, the kathak dancer on wheels and Amar,the rock star walked away as winners. The enthusiastic freeshers made a mark and the event concluded with an informal dj which saw the juniors and seniors mingle and enjoy.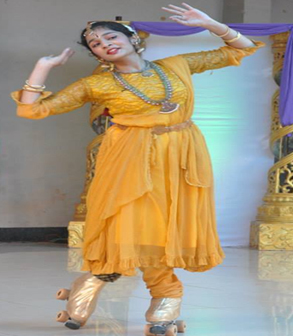 TRADITIONAL DAY AND HOSTEL DAY 26-09-2013
The traditional and hostel day was organized by the student council n the 26th of September. The event kicked off at 10.30 a.m. in the college grounds. Dignitaries from AJIMS and AJHRC, members of the Management and Administration Office, HODs and Staff of pre-clinical, para-clinical and clinical departments, non-teaching staff and Students, most of them in traditional attire were in for a visual treat. A big pookalam greeted them at the entrance and the entertaining and colorful performances, put up by students from various batches, kept them asking for more. To make the day more special, all the non-teaching staff in the college campus were felicitated for their service to the Institution. The smiles on their faces as they received their mementos from the dignitaries were worth remembering. Everybody at the event also had a sumptuous buffet, offering traditional South Indian food, to look forward to. It was not a regular hostel day for inmates of the Ladies' and Gents' Hostels. Each welcomed the other into their hostels, in not-really-welcoming ways! Fun games and events like matka phod kept everybody entertained. Finally, there was the Holi cum Rain DJ to look forward to. All in all, a very colorful end to a very colorful day!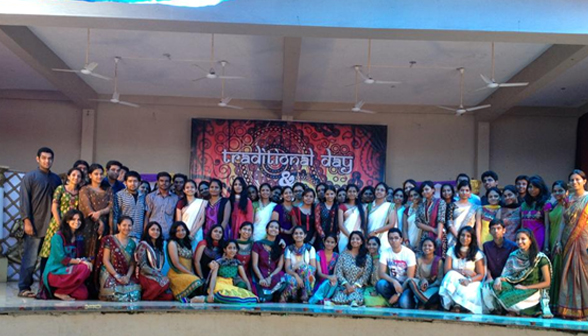 Sports day, impetus 2k13 10-10-2013
The annual inter-batch sports meet, Impetus 2k13 is being organized from 10-10-2013 to 7-11-2013. The interclass competitions are going on.